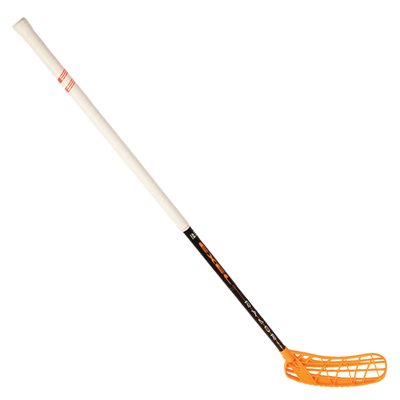 Press and move to zoom.
Mouse over image to zoom.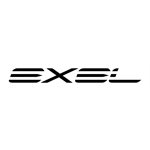 Floorball stick RAZOR
Product Code: RAZ-OR-RD-87-L
Enjoy the game with this reliable and durable stick. Shooting is made easy with a big concavity ICE blade, for critical finishing. Designed for volume shooters, works with other player types as well. Shortest lengths come with Air Jr blade designed and engineered especially for kids. IFF Approved.
Blade: Ice SB, Air jr SB
Grip: T-3
Shaft: Round
Material: Glassfiber